SPIRITUAL YOGA RETREAT MAHESHWAR, INDIA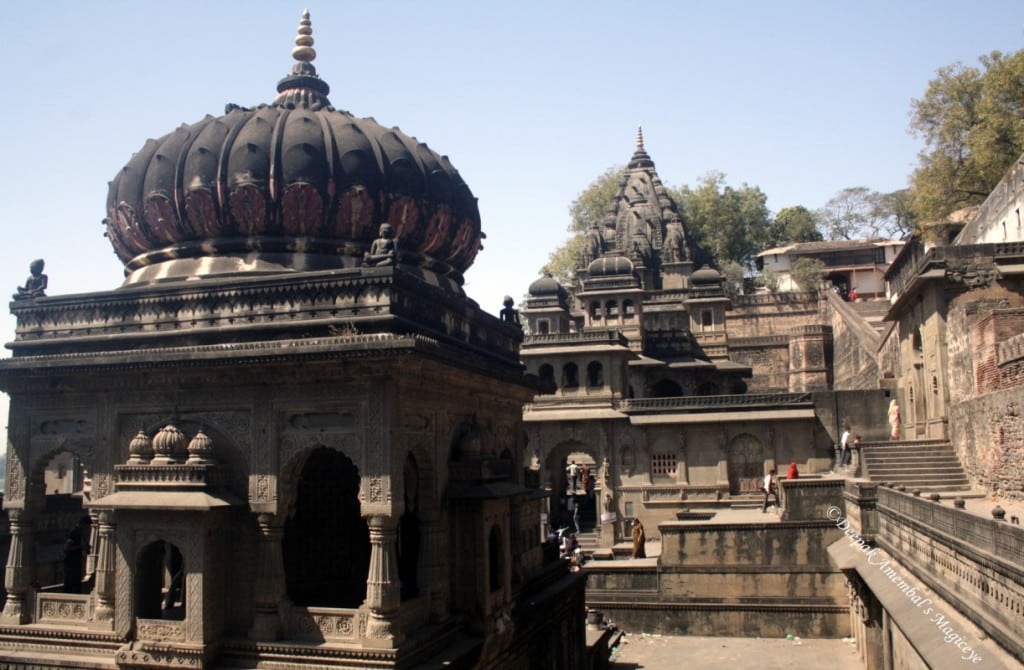 Yoga Retreat in Rishikesh: The practice of yoga and meditation prove to be a powerful combination and many enthusiasts like to round their yoga routine with a meditation. When the wobbling body becomes steadier and the disturbed mind becomes calmer, meditation can provide a deep sense of relaxation.
Spirituality gives inner strength to manage difficult situations and to keep smiling. Being established in the Self, your inner peace spreads outward, and makes you a more responsible human being full of caring, sharing and love.
INTRODUCTION: MAHESHWAR
One of the holiest cities of Central India, Maheshwar is dedicated to worshipping Lord Shiva. Located amidst banks of Narmada River, tourists come here from far off places to receive inner calm and peace. The holy city, which in earlier times was called as Mahishmati, is mentioned in Ramayana and Mahabharata. Every day thousands of Hindu pilgrims come here to visit Holy Ghats and Ancient Temples.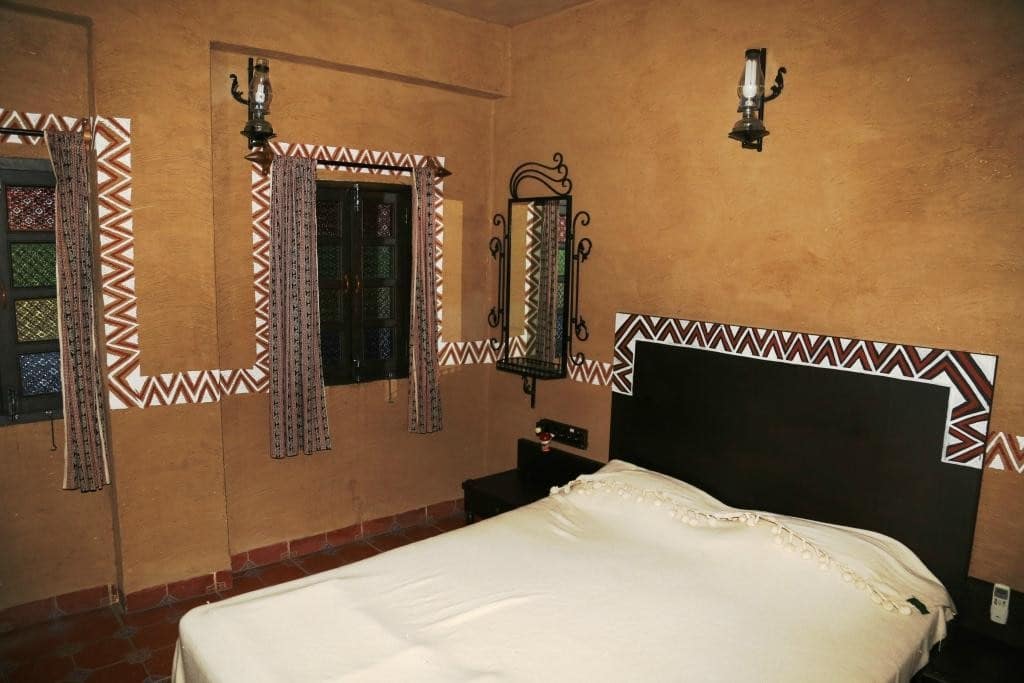 The commercial capital of the state Indore is at the distance of 91 km from Maheshwar. A glorious city from a very old time, Maheshwar's temples and massive fort-complex presents an unusual charm of architectural grandeur. The city opt its name 'Maheshwar' from the great Lord 'Shiva', a grand lord in Hindu religion, which literally meant to be the abode of Lord Shiva. The ancient name of the city was Mahishmati, later it changed into Maheshwar. It sustained rich art and cultural heritage under it. Tourism and religion also hold immense significance in and around Maheshwar. Some of the ancient Temples here are Shiv Jyotirlingam Mandleshwar, Bawangaja and Mandav. Towards 65 kms east of Maheshwar lies Onkareshwar temple, which is one of the 12 most popular Shiv Lingam temples in India. The place also being visited by many foreign nationals round the year, those having strong interest in Indian art & spiritual values.
DATES & FEES

No dates available at the moment
FEES
1 person – private room INR 35,000

1 person – shared Double room INR 30,000

LOCATION
Hansa HeritageAddress: Kila Road Kalidas Marg | Near Ahilya Fort, Maheshwar 451224, India
Region: India > Madhya Pradesh > Maheshwar
THINGS TO DO
Take relaxing boat ride on the Narmada River. Enjoy bird life and a beautiful sunset over the water. Hindu temples could be seen along the banks of the river. Do your morning Yoga Practice at Ghat!

7 nights accommodation
1 Hatha yoga and 1 Meditation class per day
1 lecture (discussion) class on various topics
Practice classes at the Narmada Ghat (river bank)
3 healthy, vegetarian meals a day with refreshments
Free time for local excursions
Tulsi Gree Tea (or milk Chai) in morning and evening and clean water
Airfare
Transfers from and to the airport
Optional tours
BODHI YOGA SPIRITUAL RETREAT PROGRAM INDIA
During the yoga retreat, there will be one Hatha yoga class daily. The morning class is usually moderate with emphasis on building strength and in the evening, Pranayam and Meditation class.
General Schedule
07:30 morning Hatha yoga class
09:30 Breakfast
11:00 Lectures, Discussions on various topics, sightseeing, etc.
13:00 Lunch
17:00 Afternoon Pranayam & Meditation class
19:00 Dinner
HOW TO REACH MAHESHWAR
While Maheshwar does not have its own airport, it is close to Indore which is well-connected to most places in the state and the country. Maheshwar has good road connectivity which makes it accessible from most major parts of India. Here is how to reach Maheshwar.
By Air
Nearest airport is the Devi Ahilyabai Holkar International Airport. The nearest airport is at Indore; located about 91 km from Maheshwar. The airport is well connected by flights to cities like Mumbai, Delhi and Bhopal. From the airport, visitors can hire a taxi to reach Maheshwar.